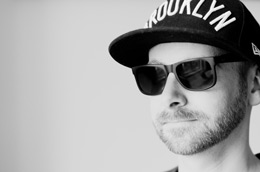 ---
Hello, I am Maxxx aka NITTY GRITTY DESIGN - Designer & Artist located in Munich.
I am a fu*king passionate creative person.
I like to design logos and fonts, write creative code, create animations and shoot pictures.
I love to break rules, change perspectives and rearrange the framing.
Trying to avoid the obvious and push the f**k out of boring sh*t.
Currently I am mostly working with...
*processing (JAVA)
*Blender (3D)
*After Effects
*Mandelbulber
...to create animations for 4K Full Dome planetarium shows.

Get in touch: